Introduction
Indian tradition varies from place to place, and state to state in India. The same is true for half saree for kids. A half saree in some ways is a label or trademark of the majority of South Indian young girls. It is also known as their traditional attire. It marks the origination of adulthood in young girls, and they start wearing them since their puberty phase. Later, when they grow old, the simple skirt and top are replaced by blouse and lehenga half saree.
People call it in various names across the nation, but the only difference that makes them different is the style, pattern, motifs, designs, and the wrapping style. This article is all about what is a half saree, how people wear it and what are its types. Make sure to go through the article if you want to get a solid idea on the saree type.
What is a half saree?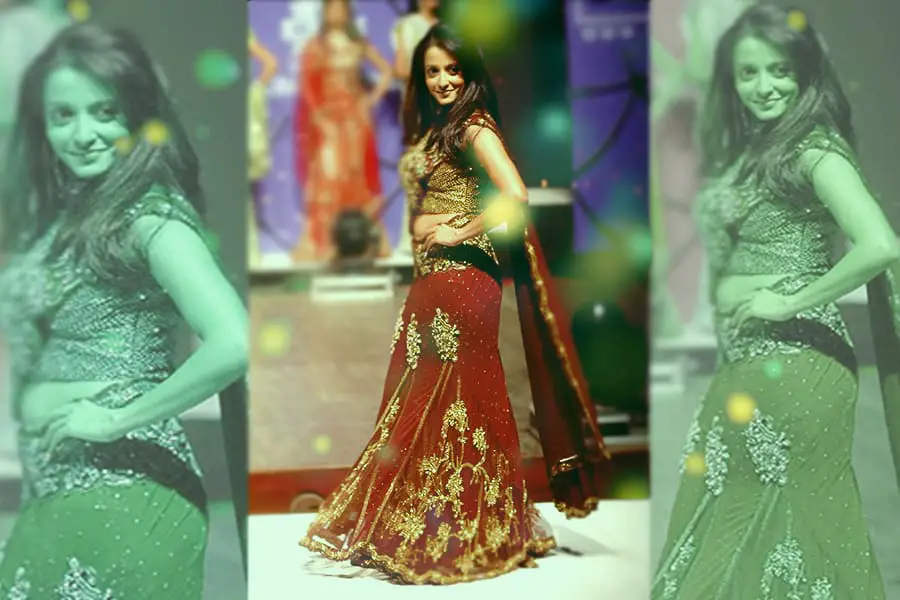 Various people confuse themselves between a half saree and a half and half saree. The primary difference between the two types is that "half saree for girls" are traditional outfits that mostly south Indian girls and women wear. On the other hand, the "half and half saree" is a one-piece saree where the creases and folds are available in contrasting colors when you compare it to the rest of the saree". Half sarees are also known as two pieces saree in South India. In Telugu, people call it "Langa Voni", in Tamil "Pavadai Davani" and people from Karnataka, call it "Langa Davani".
We all know how famous kerala sarees are, even the half saree has its identity in Kerala. The Kerala half saree comprises of a skirt that people often call "Langa" or "Paavadai". There is a large string which women use to tie around the waist. The other portion of the saree is known as "Davani", "Oni" or "Voni".
"Half saree is usually about 2 to 2.5 meters in length."
People wear this Voni diagonally over the blouse. Some women from North India also wear this particular outfit, and they admire the way of draping of the saree. It facilitates the period of women from childhood skirt to saree. Read on to know more about half saree.
Importance of traditional half saree
We briefly mentioned earlier the importance of half saree in the earlier section. It marks the puberty period in young girls. At the onset of their adolescence period, elders offer young girls to wear this particular outfit. Initially, what they wear are a skirt and a top, but later on, the replacement is done with a lehenga when they grow old.
This particular characteristic marks the importance of half saree in Indian culture. It sets a benchmark for the culture and social aspect of womanhood. That is the reason behind the importance of half sarees in our motherland.
Latest half saree designs
The south Indian half-saree designs come in a variety of half saree color combinations and are available throughout India. There are various designer half sarees and other types of half sarees available in India which are trending these days, and you should get an idea about the same. Read on to know about the latest half saree designs.
Silk Half Saree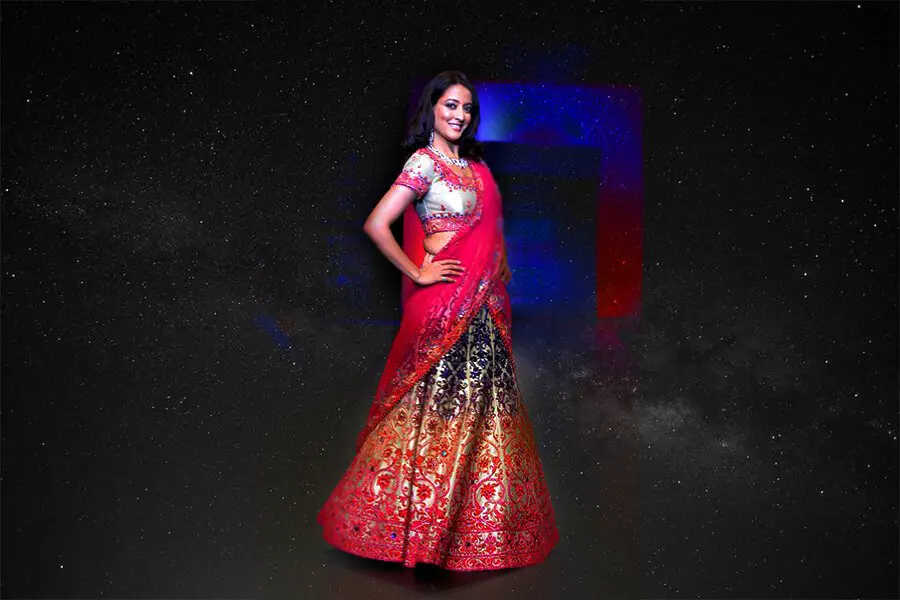 Silk is a favorite fabric to magnify the beauty, and there is hardly any Indian woman who doesn't like silk. Every Indian young girl dreams of wearing that beautiful silk half saree at her wedding. Yes, it is true as the silk half sarees are the perfect attire for South Indian wedding ceremonies.
It makes for a perfect wedding photograph, and likewise, you look pretty and gorgeous with the best quality silk saree wrapped on you. These are now in fashion and every South Indian woman these days prefer to wear these as their ideal wedding outfit. Therefore, go and grab your set of beauty now.
Net Half Saree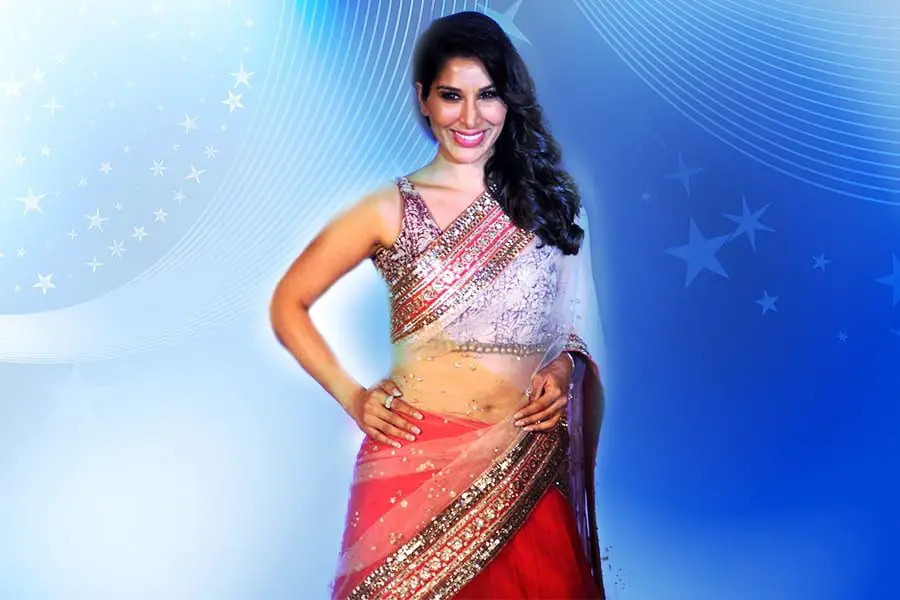 Net material was in fashion since we were a kid and it is again back in fashion with its extraordinary designs and patterns. A net half saree looks extremely gorgeous if you going for a simple or casual party. You can wear it in day or night depending on your choice.
They are available in the market with a variety of motifs and embellishments which go well with the net fabric. Therefore, the next time you are planning for a casual party, make sure to purchase a net half saree as it looks good on every face type and all kind of skin tone.
Pattu Half Saree Designs
Half sarees are back in trend with a thrill. You can wrap them the normal way and furthermore, you can add some extra tassels and embellishments to warm up the look of your saree. This particular saree type is also suitable for bridal occasions like wedding or sangeet.
Also, engagement ceremonies come under the events where you can wear a pattu half saree. It looks amazingly beautiful and great when you pair it up beautiful custom pieces of jewelry and a matching pair of a bracelet.
Half saree blouse designs
Here is a list of the latest blouse designs that beautifully fit to any half saree you wear.
Boat neck blouse for half saree
Do you wish to look impressive all the time? A sleeveless boat neck magenta colored dense brocade blouse and cold shoulder detailed maggam work blouse in greenish blue color will constantly retain your looks wonderfully.
Designer blouse for half saree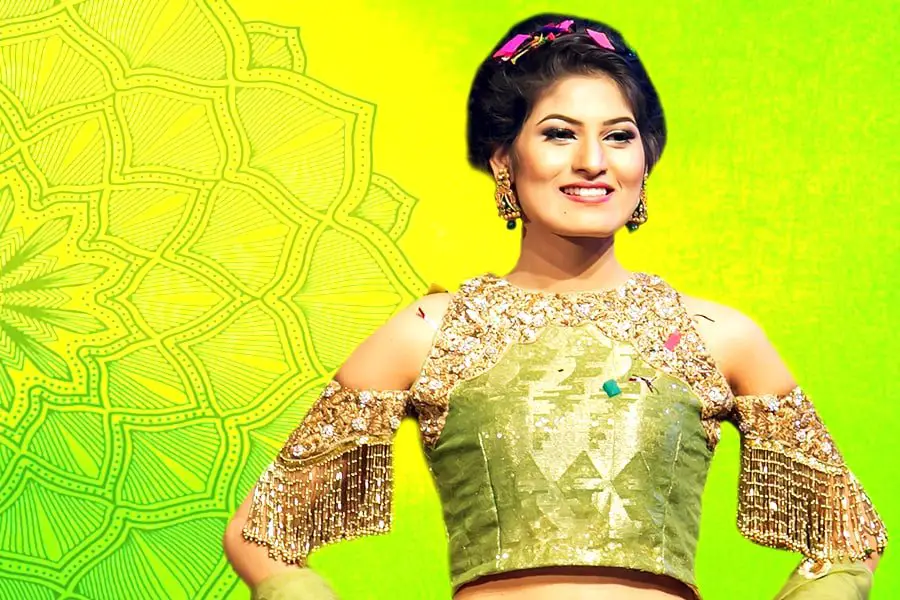 A beautiful designer blouse design can provide you with a look of a celebrity. All you require is to pick the ideal blouse pattern for your half saree and rock the floor with your remarkable beauty.
Simple work sleeves blouse design for half saree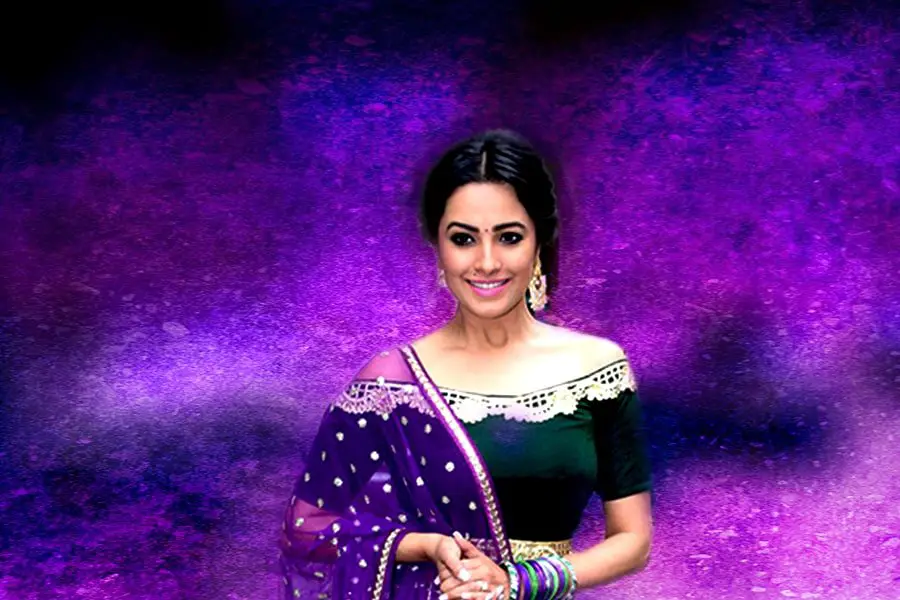 A lady looks absolutely beautiful and gorgeous with simple design half sarees with a simple design blouse with it. You can choose simple motifs pattern or zari work to match up with your simple look.
Full hands blouse design for half saree
Full hands blouse design with Chinese collar looks extremely beautiful with a half saree. It looks extremely attractive and beautiful when you choose sober saree designs. You can wear this particular design for any formal meeting or gathering. Therefore, make sure to tell you tailor about the design you want.
Half saree Hairstyles
It is extremely necessary that the hairstyle complements the half saree so that the person wearing it gets an overall regal and refined appearance. You can unmistakably not set on the natural hairdo with a half saree.
Therefore to assist you out, we have handpicked several of the greatest hairdos that could complete your legendary appearance. Below are various conventional half saree hairstyle ideas and advice that are sure to astound you.
Loose Bun with Center Parting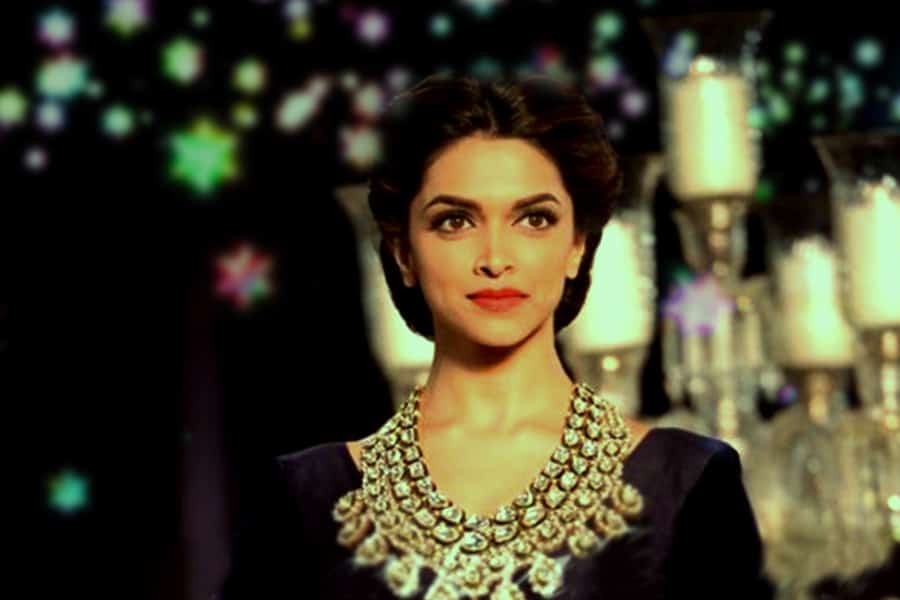 This is one of all the simplest hairdos you'll ever encounter. You can apply hairspray if you want else, allow it to continue in its original form. Either method, it will resemble fabulous and acknowledged. The middle parting is fabulous if you want to add in a tikka.
Back-Brushed with Perfect Curls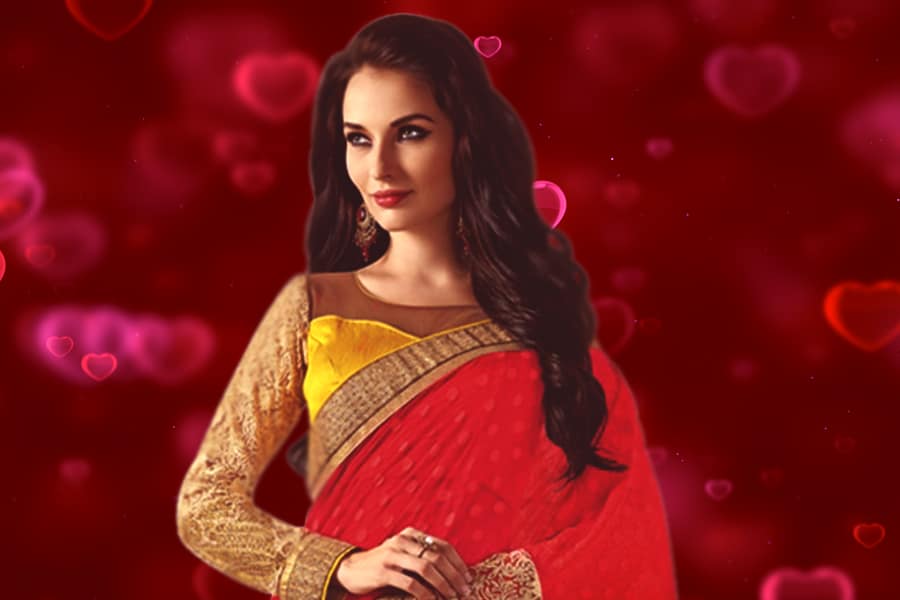 This back-brushed hairstyle is excellent if you want to put your hair off from your face. You can feel perfectly happy and the remainder of the hair is blown free. You can align the front portion, and then perfectly curl up the remainder of your hair.
Half up Puff to Your Match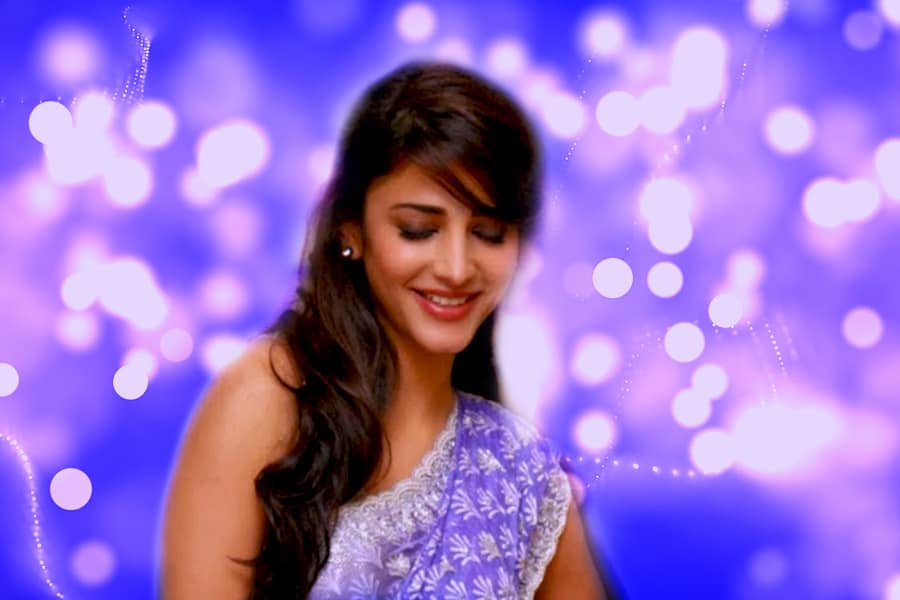 This is a fabulous neat hairstyle that provides you with a perfectly expert appearance and looks. If you have a circular or rhombus face then this hairdo is absolutely the stables way to cloak it up. You can both own it with waves or aligned hair. Both ways, it is inevitable to grab great attention.
Side Fishtail Braid for the Divine In You
An elaborate fishtail hairstyle is certain to astound all those neighboring you. You can yet add some decorative accomplices to make your hairstyle a little sparkly. You can work out this hairdo to possess a modest yet sophisticated and glamorous appearance. You can indeed make it perfect with a real flower and match it all up with radiant makeup and plain jewelry.
Beachy Waves Casual Look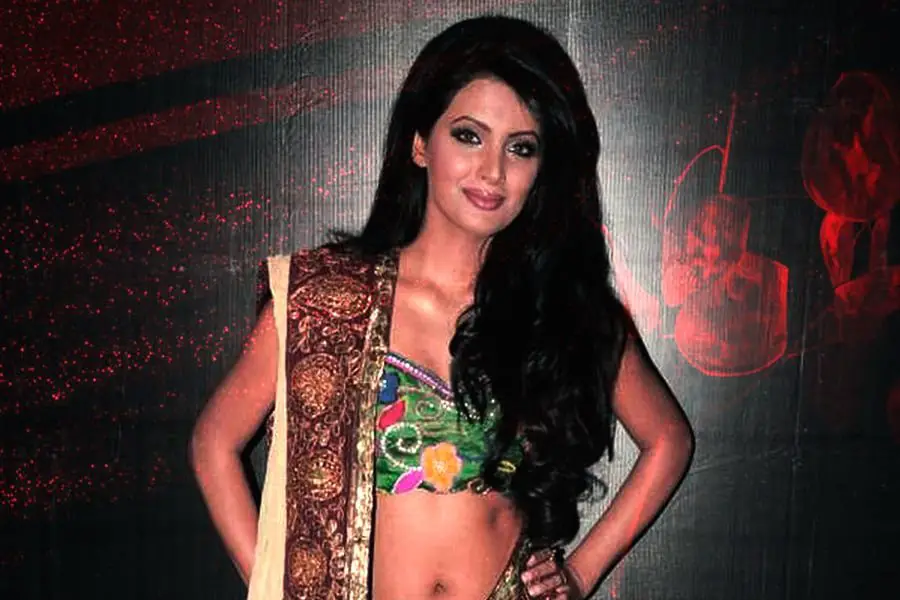 If you desire your hairdo to look simple, aforementioned is the one for you. This hairdo is the most relaxed appearance you can associate up with any legendary outfit. This hairdo will match a heart-shaped face and is exceptional for a simple look. You can fiddle around with the plasticity of locks as you like.
Side Partitioned Loose Hair
This hairdo is exceptional if you want to dispense off the rump of your top. Your hair will be in the side and therefore, the backbone is clearly evident. It goes fabulously with a backless of a perfectly embellished back of a top. You can attach up to a surface puff thereby achieving the look.
How to tie half saree step by step?
The half saree primarily needs you to possess three garments in an all-the shirt, the petticoat or the lehenga, and the wrapper or Voni. It is the mixture of the three varieties sometimes differentiating and sometimes quite different in composition and shades which produces such a charming look. Therefore, wearing a half saree is not at all complicated as it involves a few simple steps. Take a look at the section below to understand the steps of wearing a half saree.
Step 1: Firstly, you need to wear the top material which is the blouse and then the lower portion which is the skirt. When it comes to sarees, do make sure that they go great with the appearance of the draping. In the case of a saree, you will be strongly encouraged to use your sandal before wearing the petticoat to get its height fixed respectively. Always guarantee that the skirt practically brushes the floor and does not rub it to secure easy move.
Step 2: The actual draping is in this uncomplicated step where you need to apply this approximately 3.5 to 4 m of drape to cover it throughout you producing a pallu kind of transgression on the left arm. Start by holding an edge of the dupatta and using one projection, secure it in on your waist and then on the right-hand corner so that its opposite edge makes the lovely V kind of pattern across your left-hand hip. If you secure and fasten it at the middle of your waistband in front, then the V-shape is created correctly back.
Step 3: Use the remainder of the height and make it throughout from the left-hand side to the rear end and from there to under the right arm to form a hemline for the right-hand arm. Then, it is your turn to make the pallu pleats and you are finally done.
Half saree function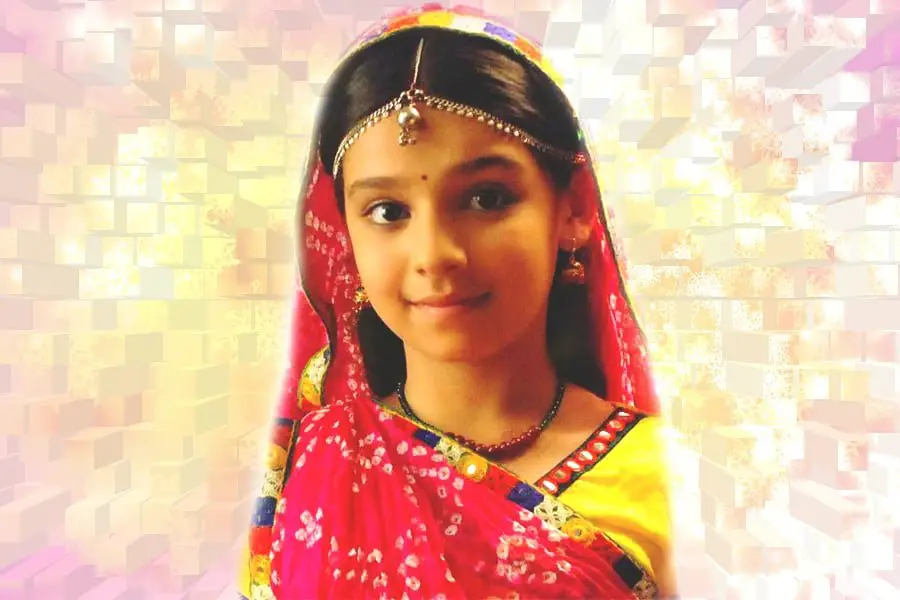 Half saree function is also known as Ritushuddhi or Ritu Kala Samskara in South India. It is a ceremony taken place when a girl of a family reaches puberty or starts her first menstrual cycle. In this particular function, the female relatives and friends of the girl gather together, and she gets a half-saree as a gift which she wears for the gathering.
Along with the half-saree, she also gets other gifts for her occasion. Since that period and after the completion of all ceremonial events, she wears a half-saree till her marriage after which she gets to wear a full saree ultimately.
In South India, this ceremony is very famous among women, and they enjoy it a lot when it comes to a half-saree celebration. It is a happy tradition for the girls family as it marks the change of phase from one phase to another in a girls life. It marks her transition into a lady or a woman.
Half saree price
The price of half sarees varies from place to place and store to store. Likewise, the cost also differs from region to region. It is cultural style quotient and therefore, the price is expected to vary a lot.
Lehenga half sarees are available in the market from Rs 800, and it ranges up to almost Rs 3000. However, there are varieties available above this particular budget. But, those are mostly designer patterns and varieties. Thus, we can say that it varies at a range of Rs 800 to Rs 20,000.
Disclaimer: We are part of Amazon associates program