Saree – The evergreen fashion in India. Saree is an Indian traditional attire that has gained worldwide popularity because of the grace and elegance it gives to the wearer.
Though several modern designs have been flourishing in the market, the saree has still its own identity and importance. Even celebrities and actresses wear sarees in special occasions and look gorgeous. The way some of actresses look in saree by wearing them in a modern style makes their fans go crazy.
Let's have a taste of beauty feast by seeing how beautiful some of Bollywood actresses and south Indian actresses look in saree with beautiful matching blouse and perfect hairstyle.
Popular Bollywood actresses in Saree
The moment we think of Saree and Bollywood, the evergreen Rekha and Vidya Balan will come in our thoughts. Yes, those two magnified the image of Saree even in this modern age. However, the saree is not limited to only those two beautiful actresses.
Although Bollywood movie costumes are heavily dominated by modern dressing, almost every Bollywood actress still wear saree for important occasions.
All popular Bollywood heroines including Aishwarya rai, Deepika Padukone, Alia Bhatt, Katrina Kaif, Anushka Sharma, Sonakshi Sinha, Sonam Kapoor, Priyanka Chopra, Shilpa Shetty, Kareena Kapoor, Shraddha Kapoor, Madhuri Dixit, Rani Mukherjee and many other Bollywood actresses appeared in sarees in many events and functions. Lets look at some of popular Bollywood actresses in sarees, enjoy the feast of beauty.
Deepika Padukone in Saree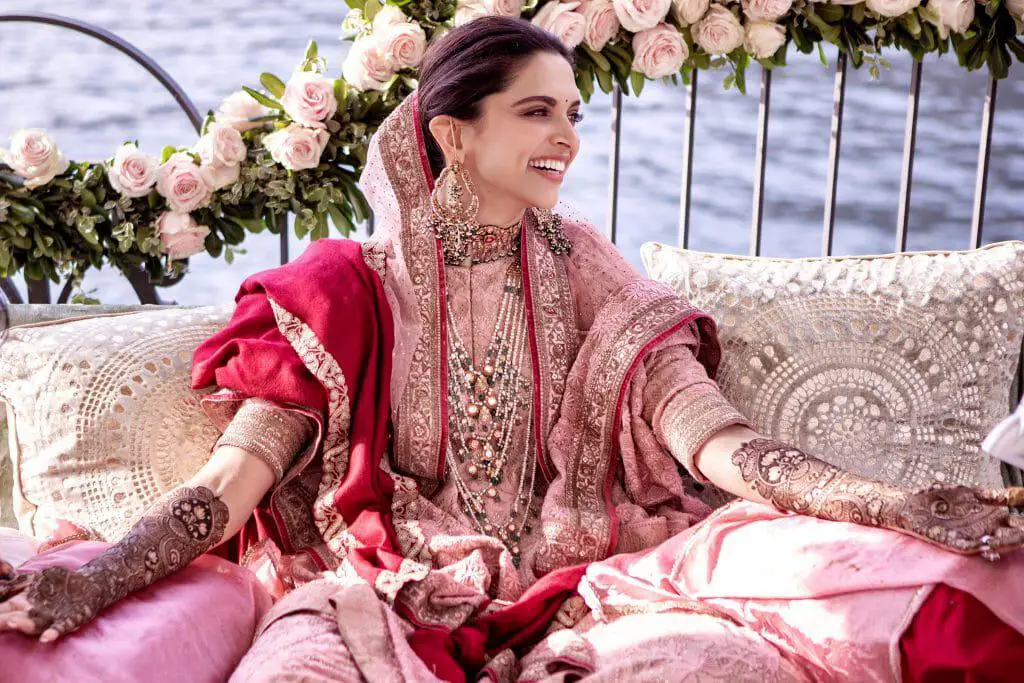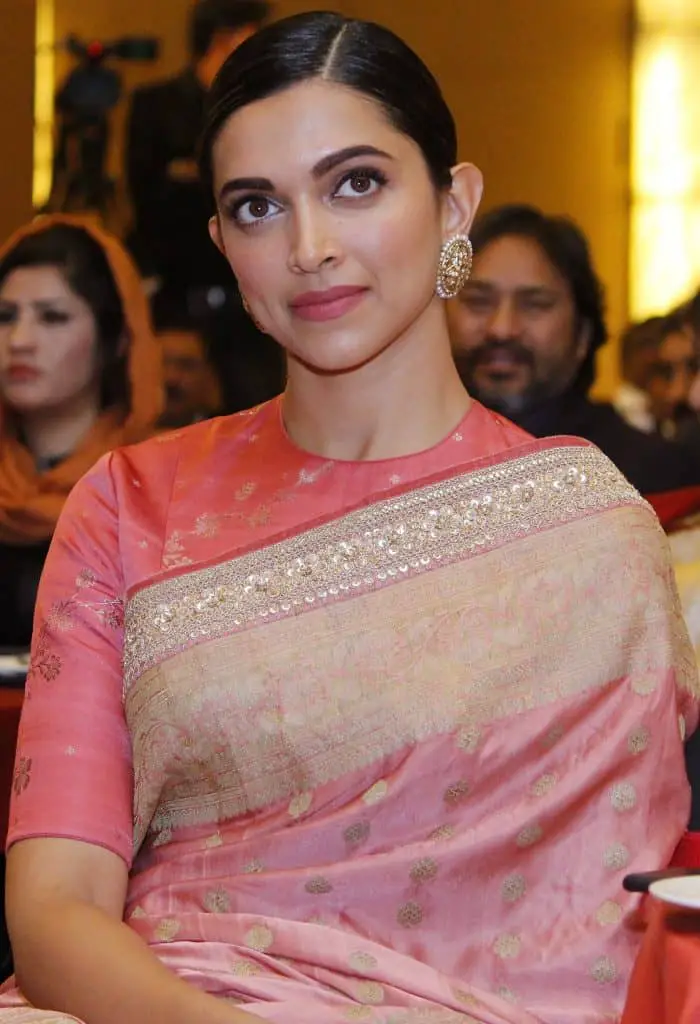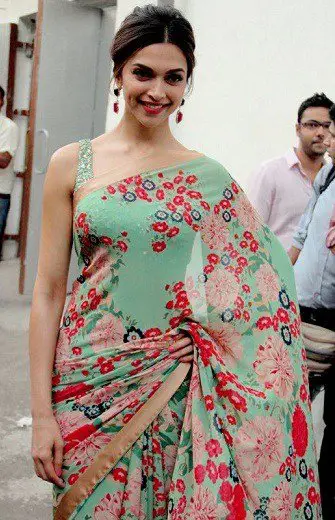 Aishwarya Rai in Saree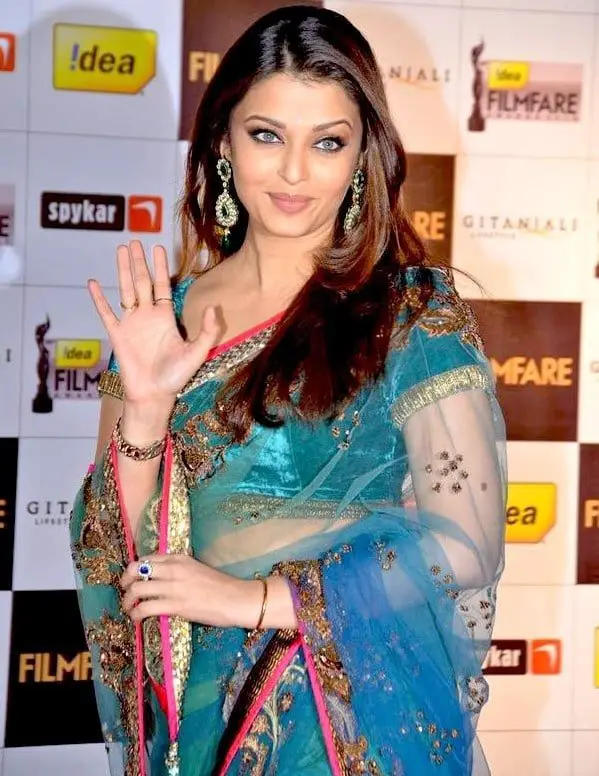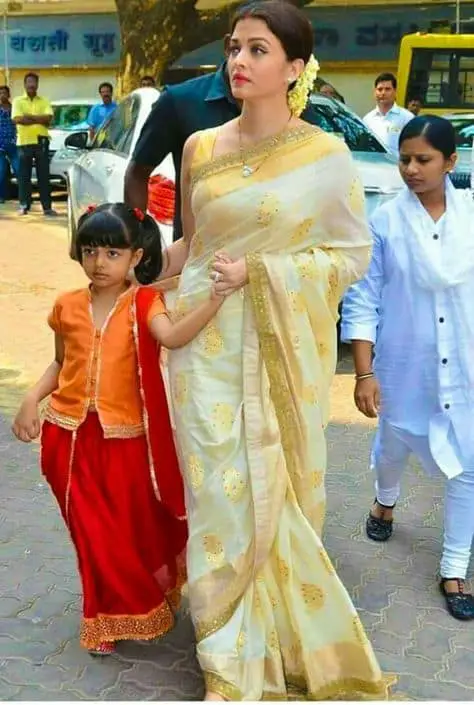 Sonam Kapoor in Saree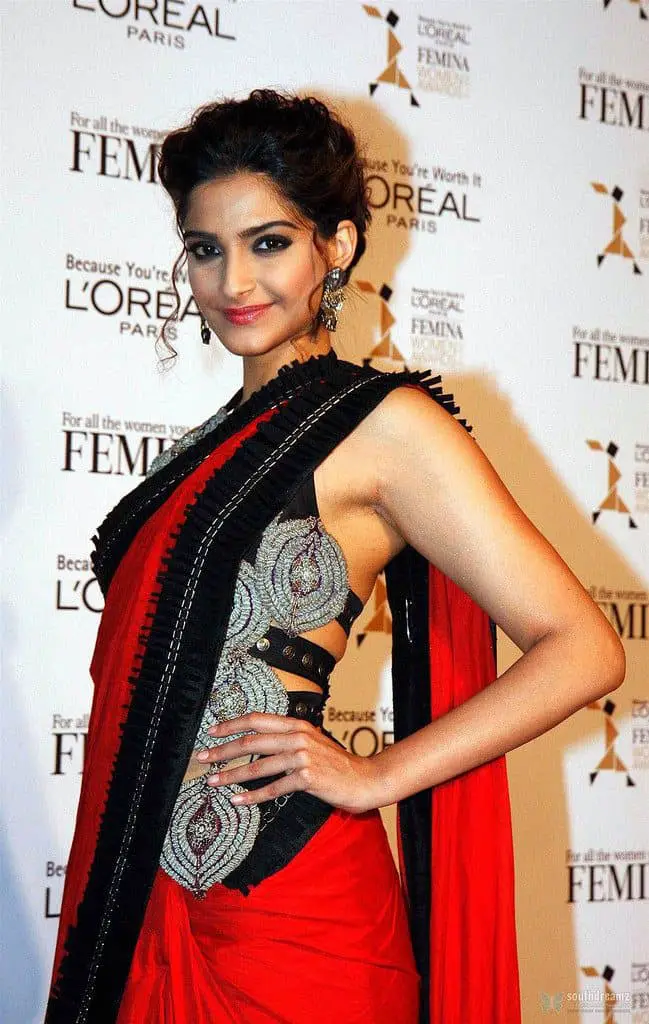 Sonakshi Sinha in Saree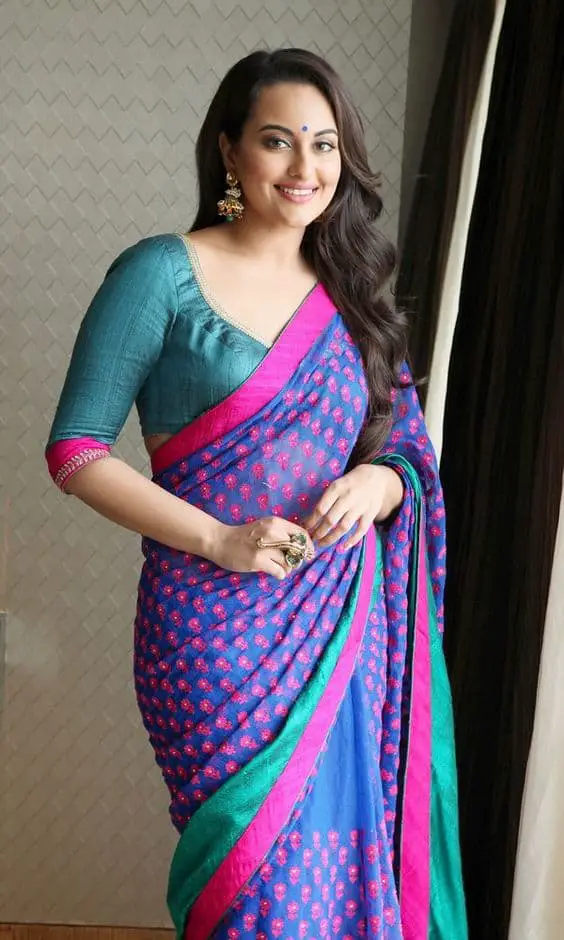 Anushka Sharma in Saree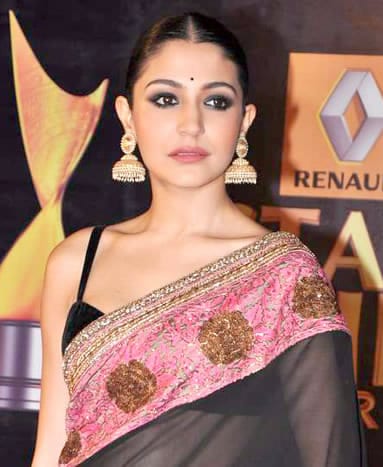 Katrina Kaif in Saree
Shilpa Shetty in Saree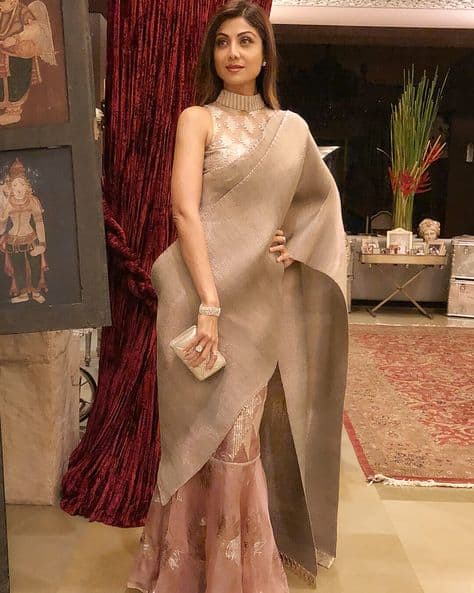 Kareena Kapoor in Saree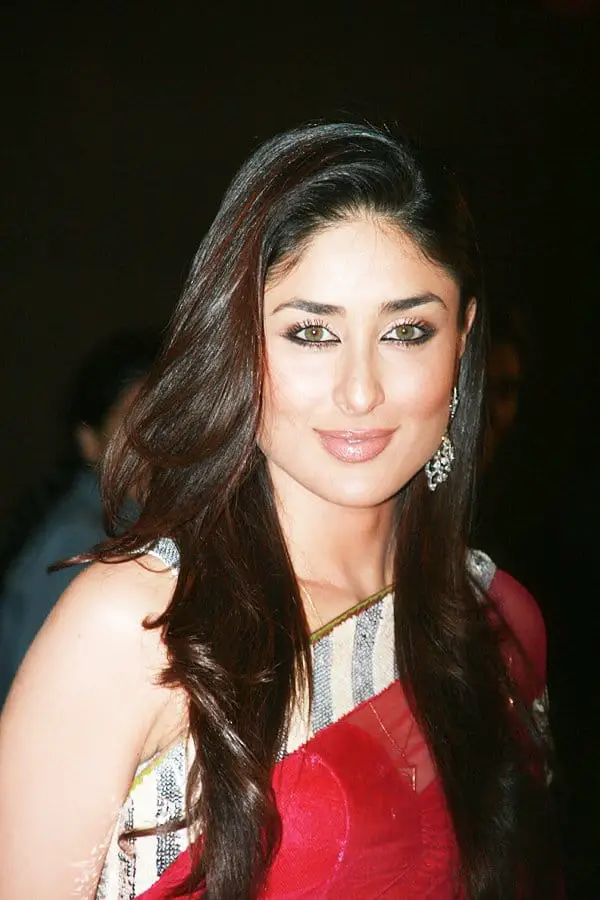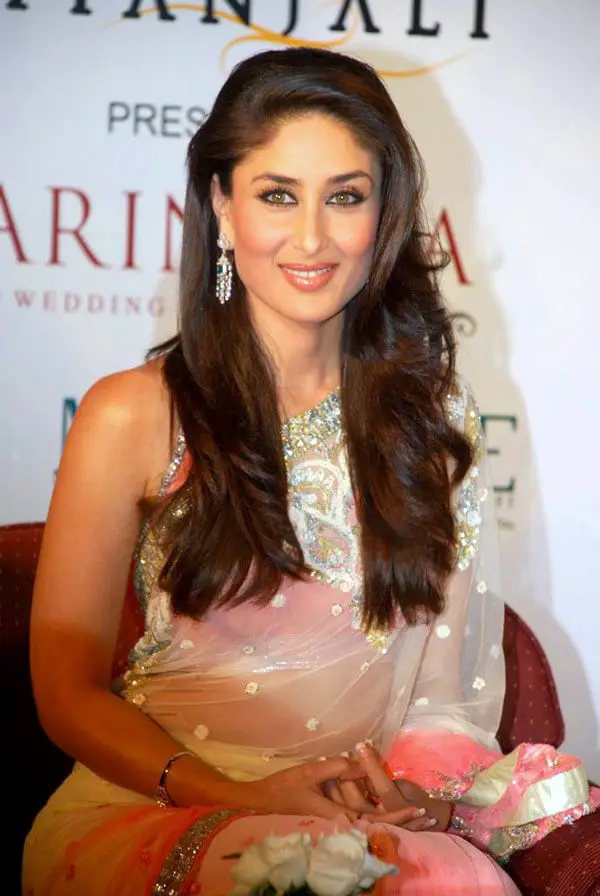 Sridevi in Saree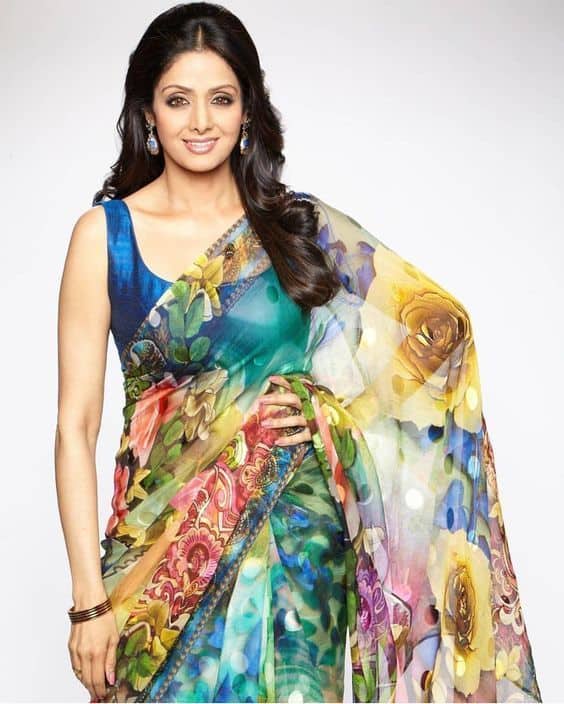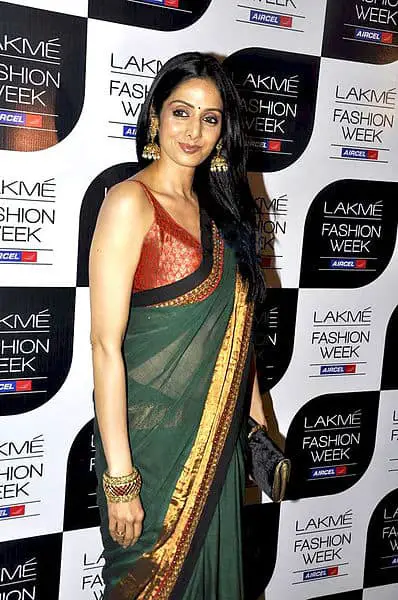 Madhuri Dixit in Saree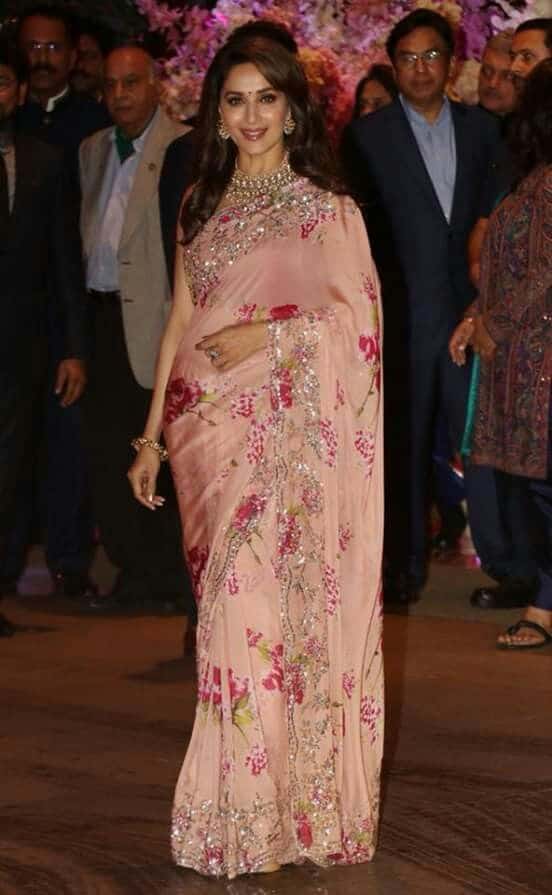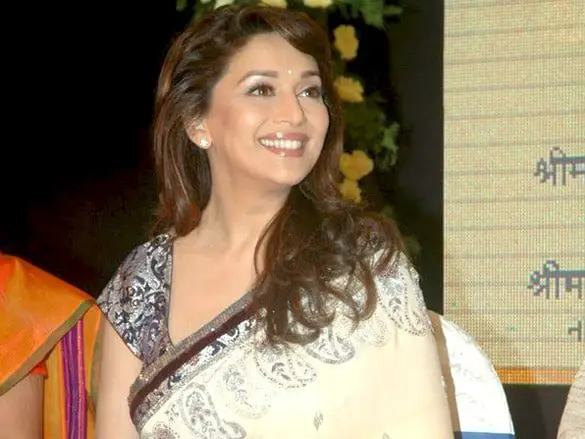 Sonakshi Verma in Saree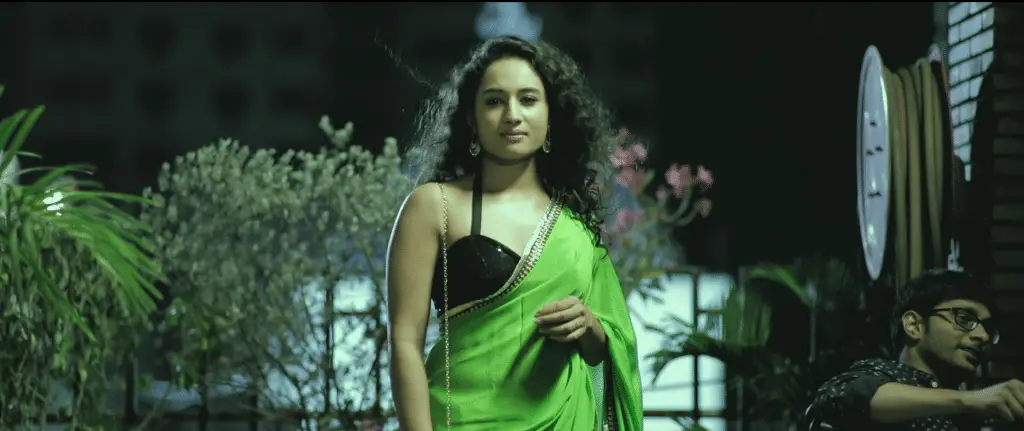 Payal Wadhwa in Saree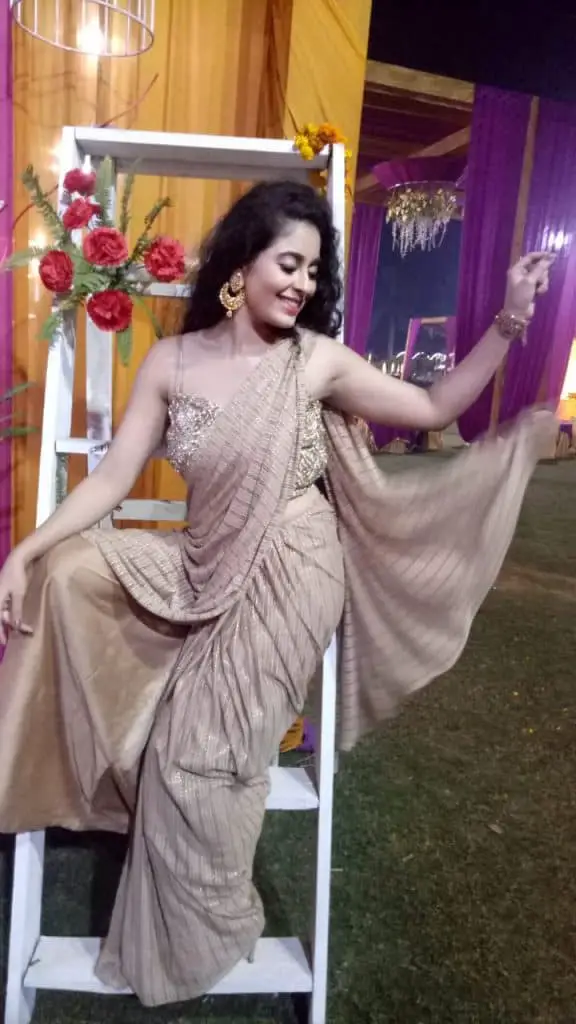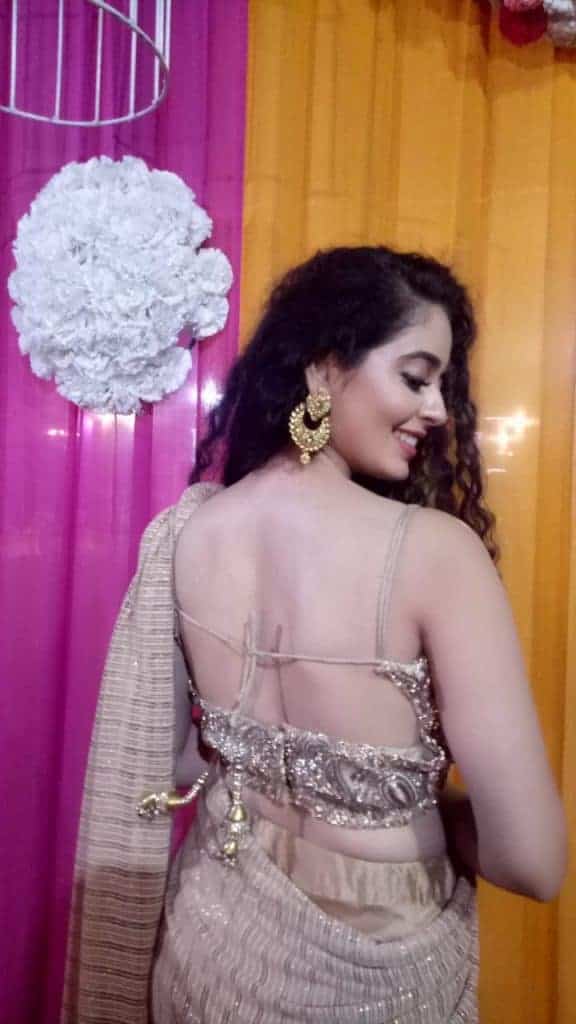 Ileana d'cruz in saree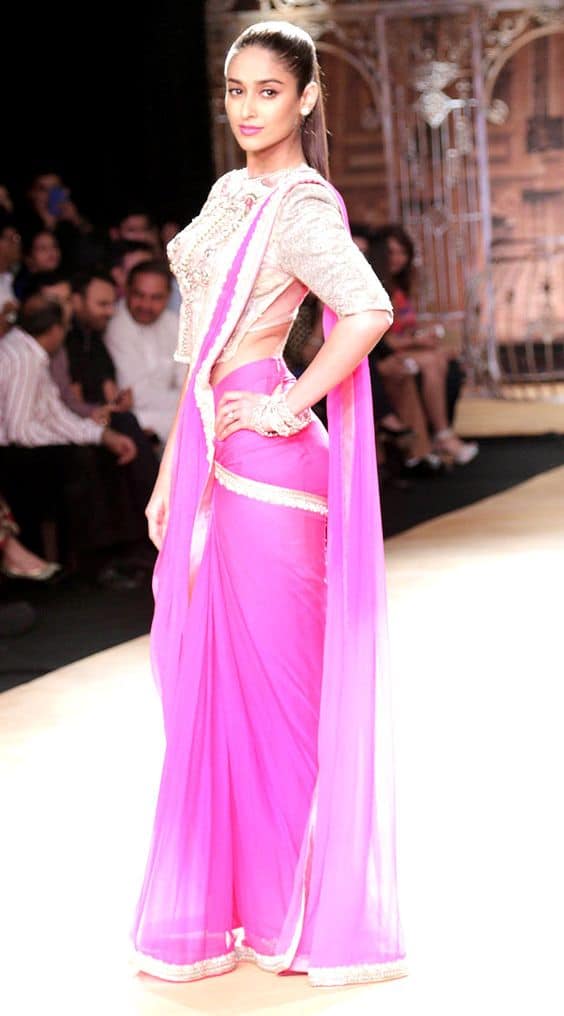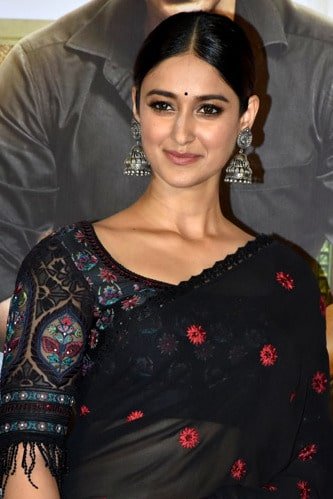 Dipannita Sharma in Saree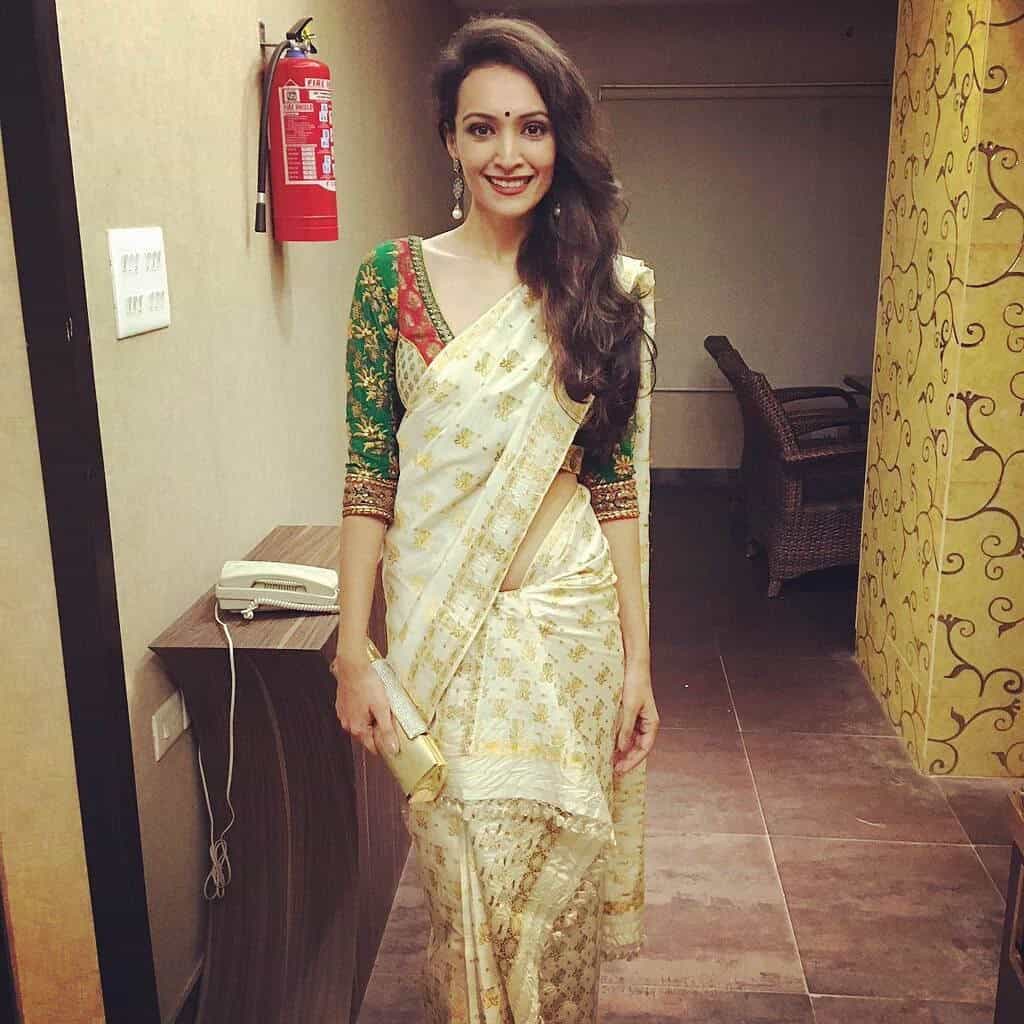 Popular South Indian Actresses in Saree
Saree is more popular in South India compared to Bollywood. Most of the South Indian actresses not only wear sarees in movies, but also for the majority of occasions and events. Saree is preferred dress for most of the south Indian actresses for any of the festivals. Also, saree earns a lot of respect in South India, hence it is the most preferred costume for a majority of celebrities. Let's see some of the popular  South Indian actresses in sarees with stunning looks.
Samantha in Saree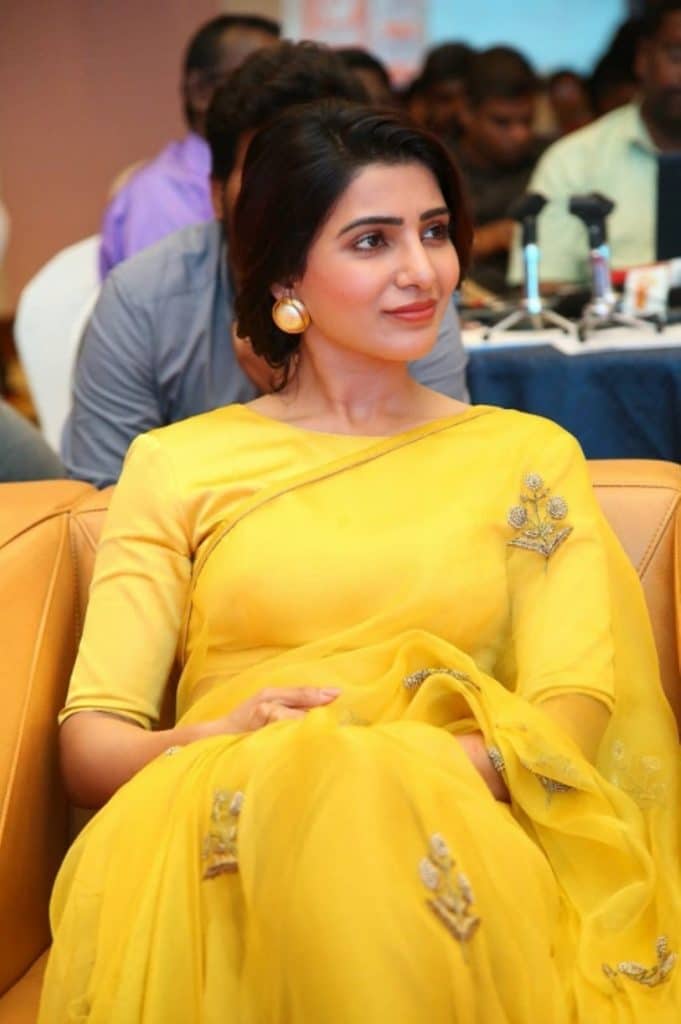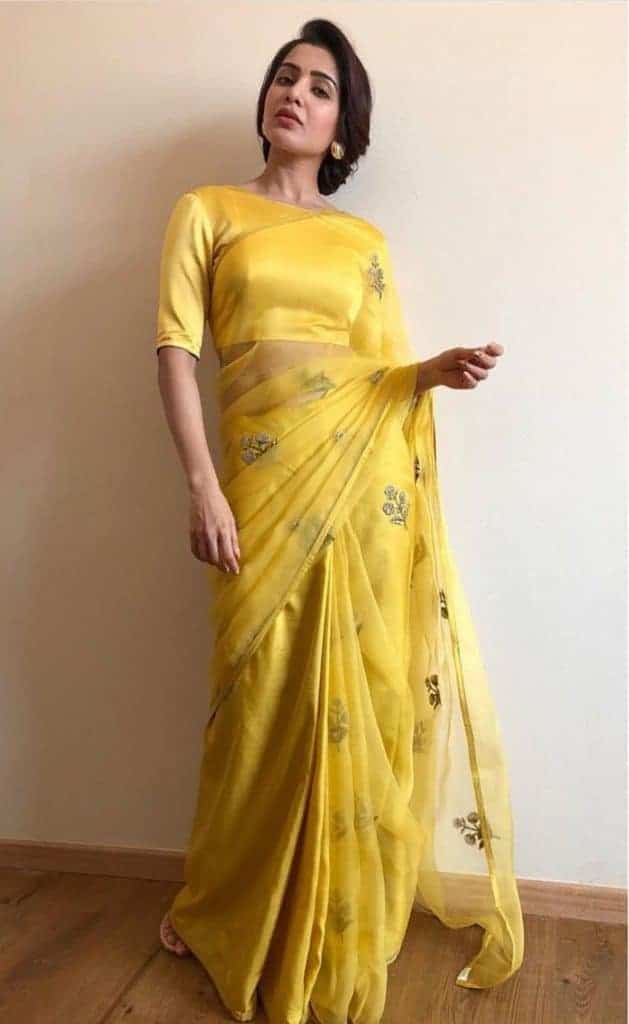 Rakul Preet Singh in Saree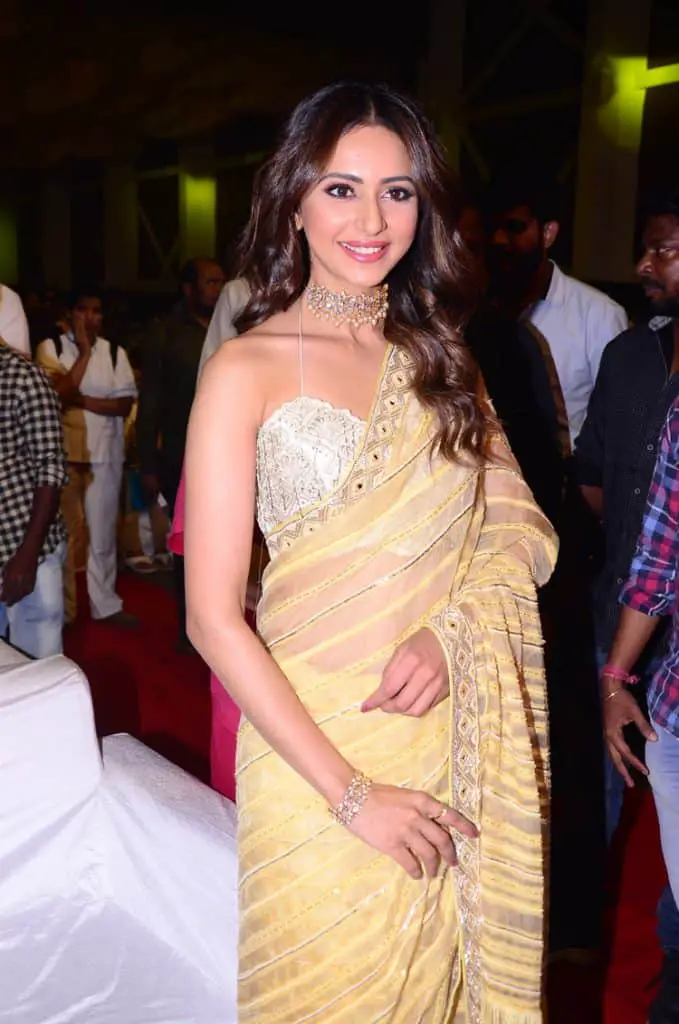 Kajal Agarwal in Saree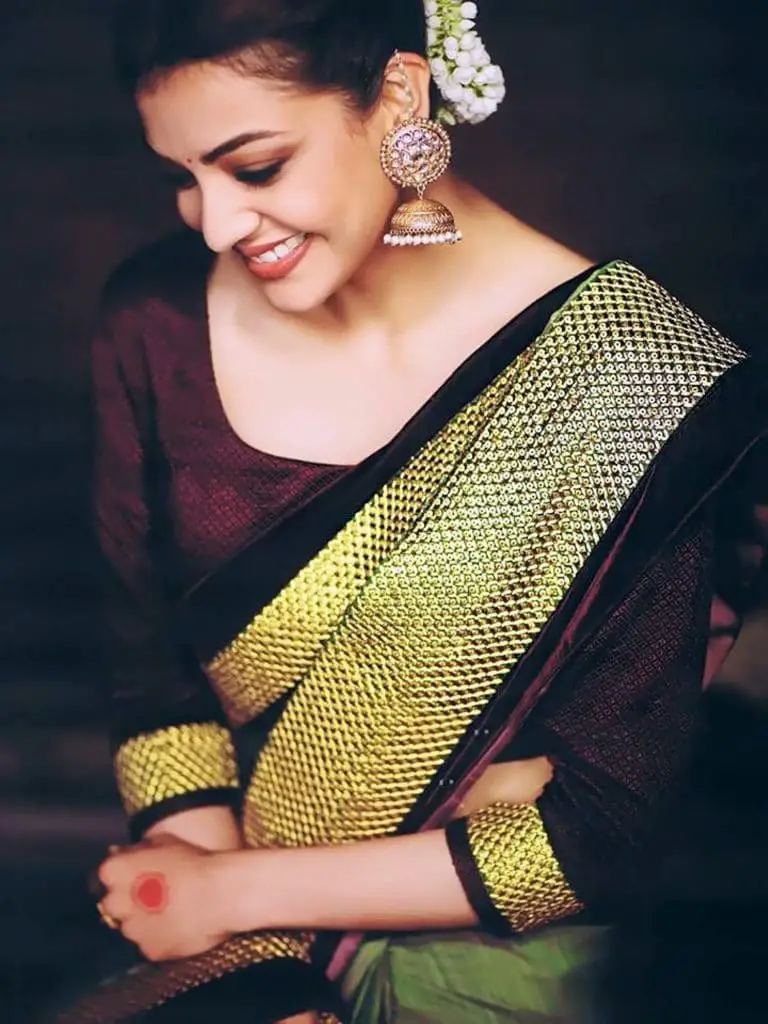 Nayanthara in Saree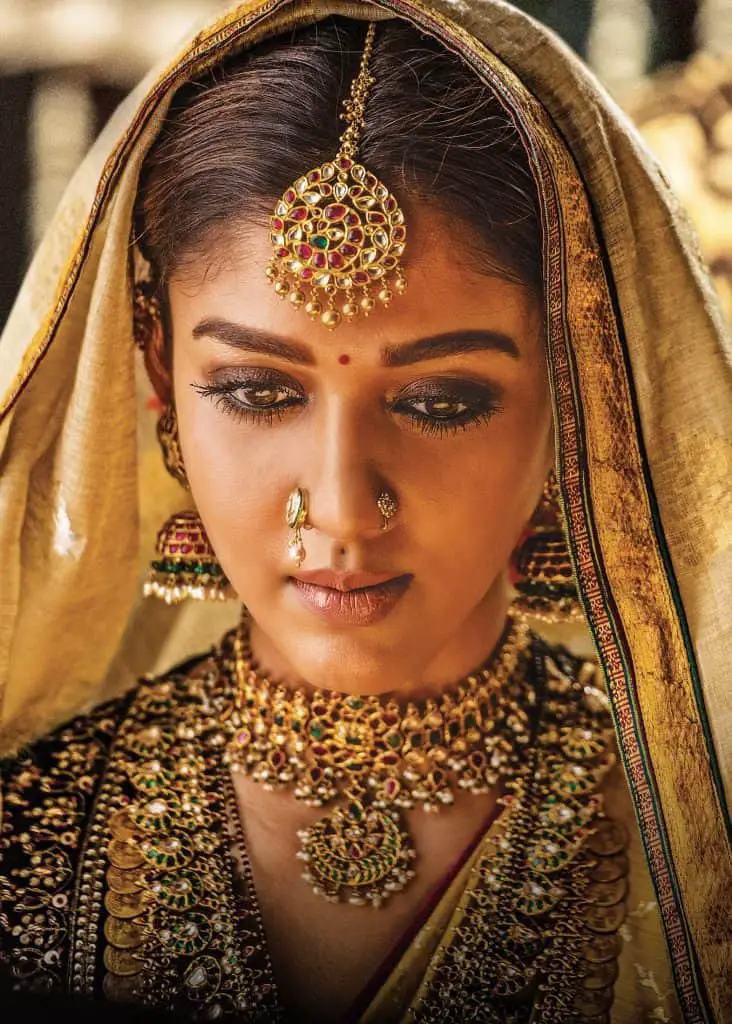 Keerthi Suresh in Saree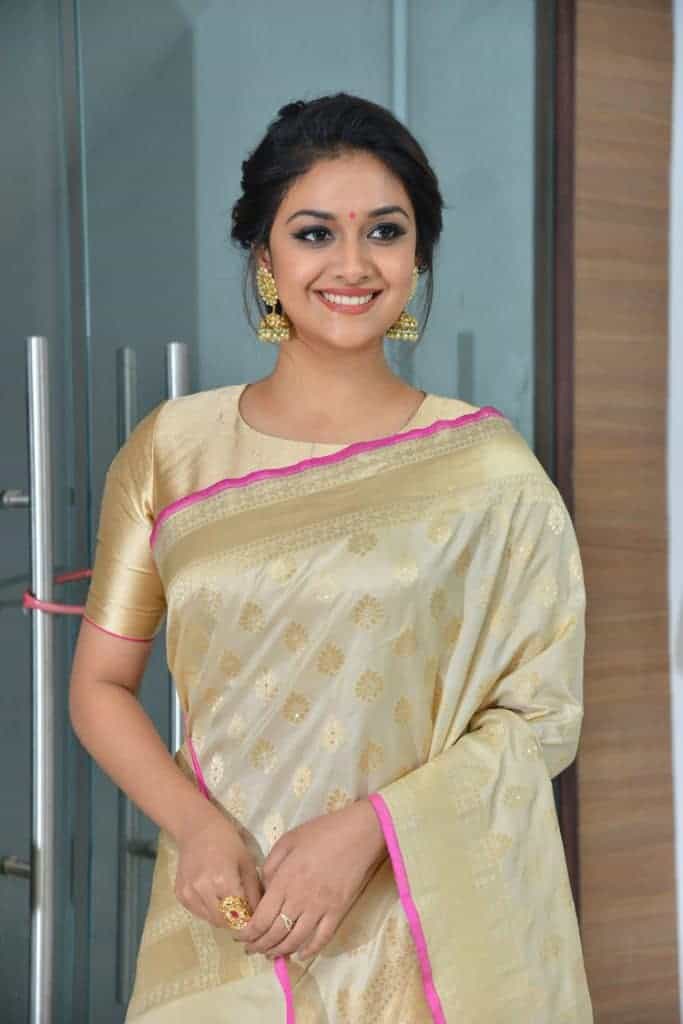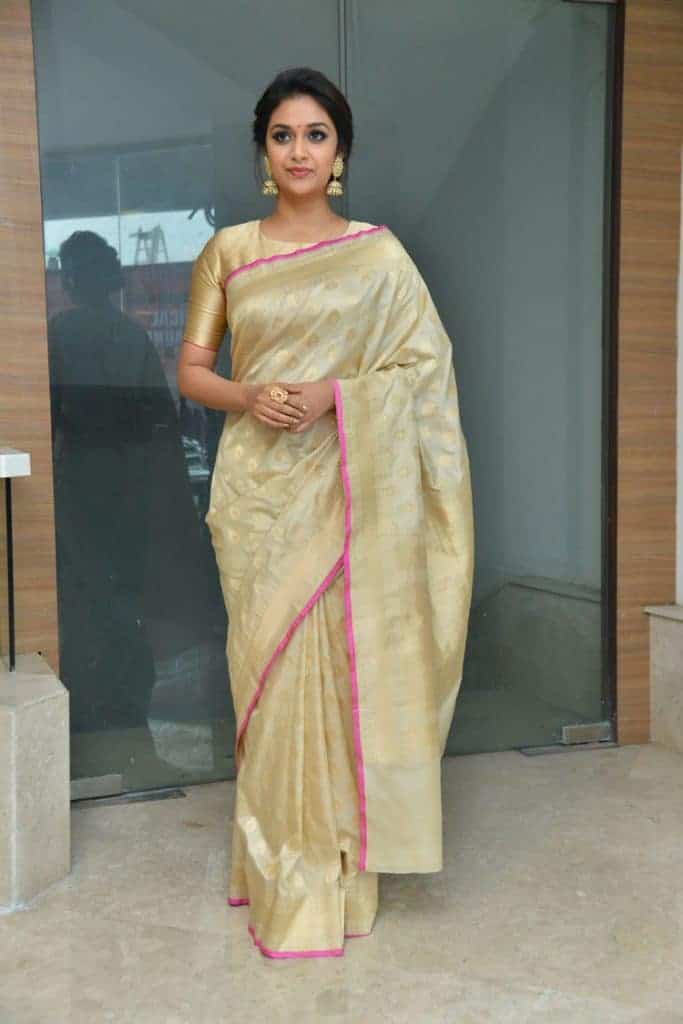 Sai Pallavi in Saree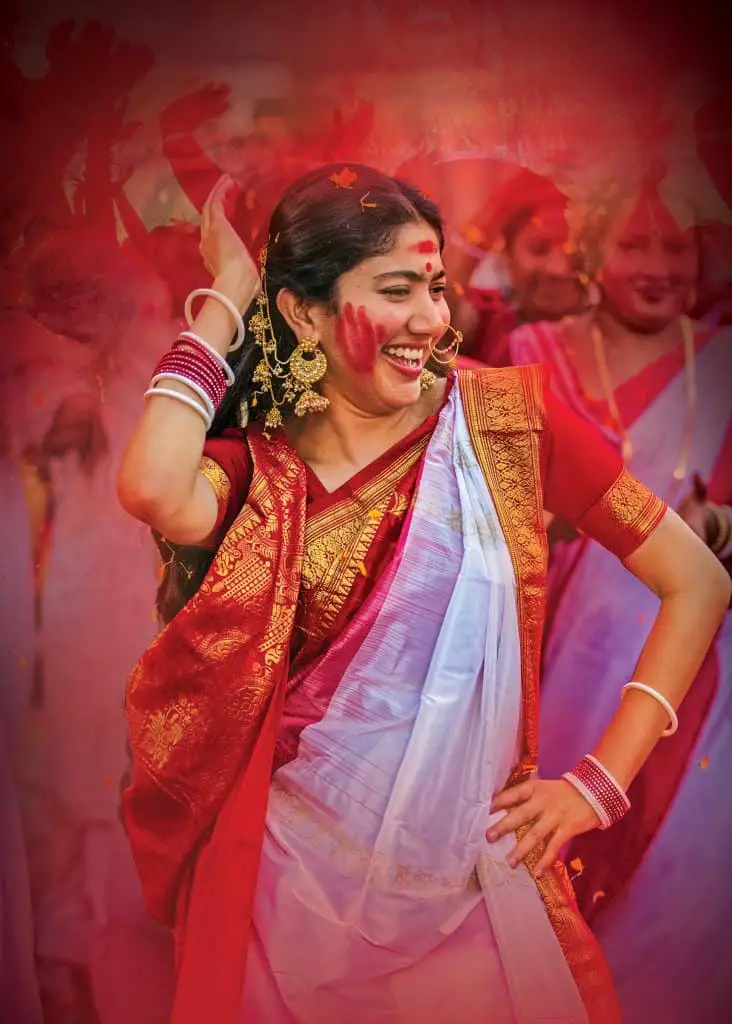 Rashi khanna in saree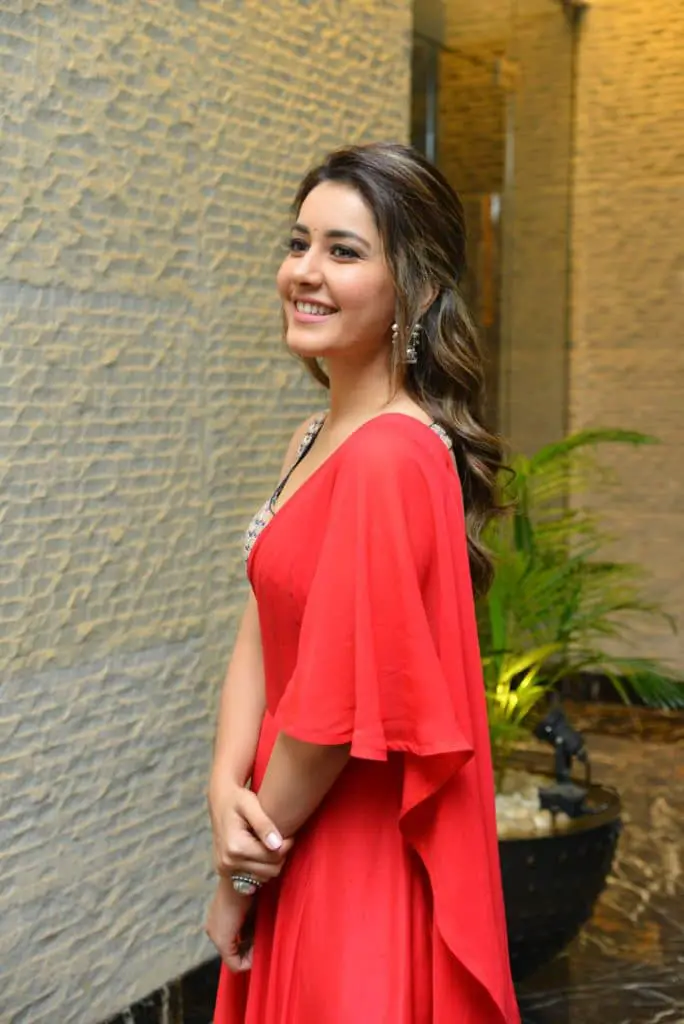 Shriya Saran in Saree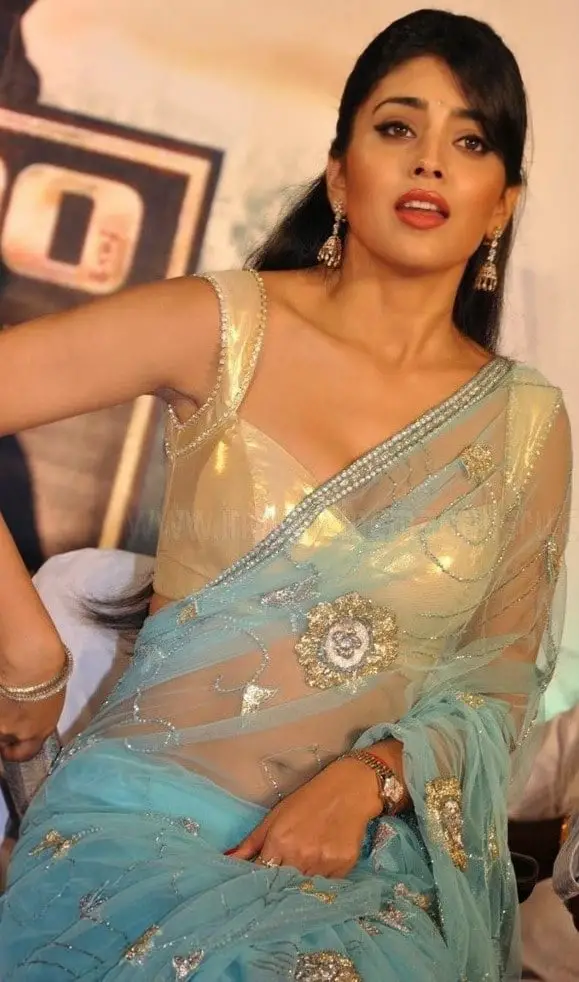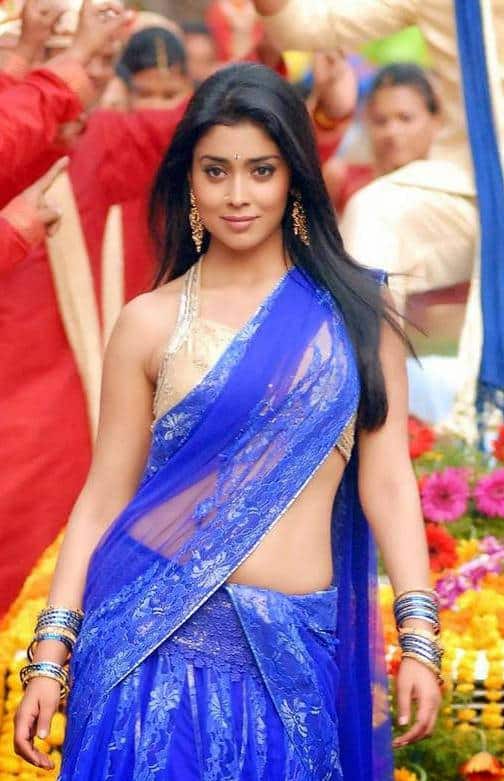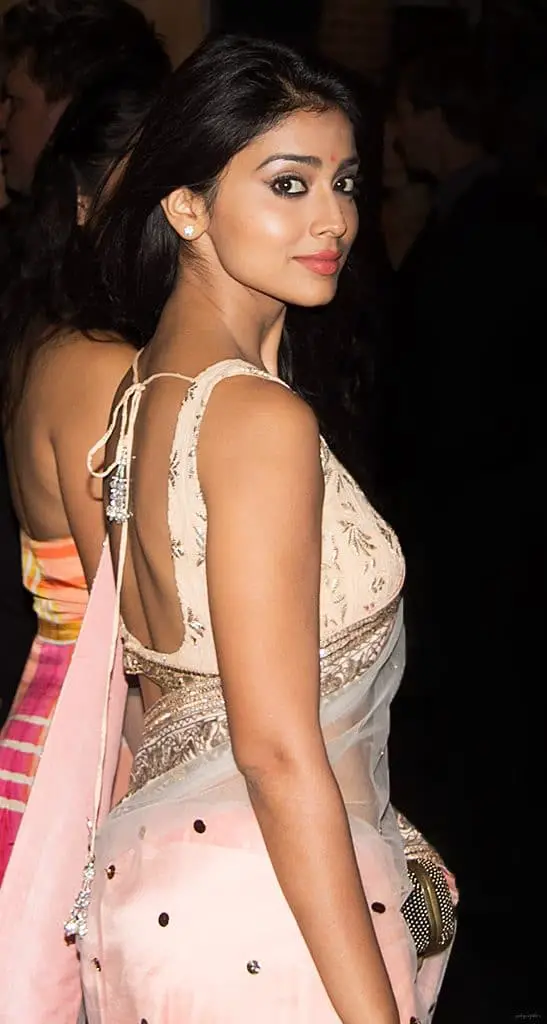 Shruti Hassan in Saree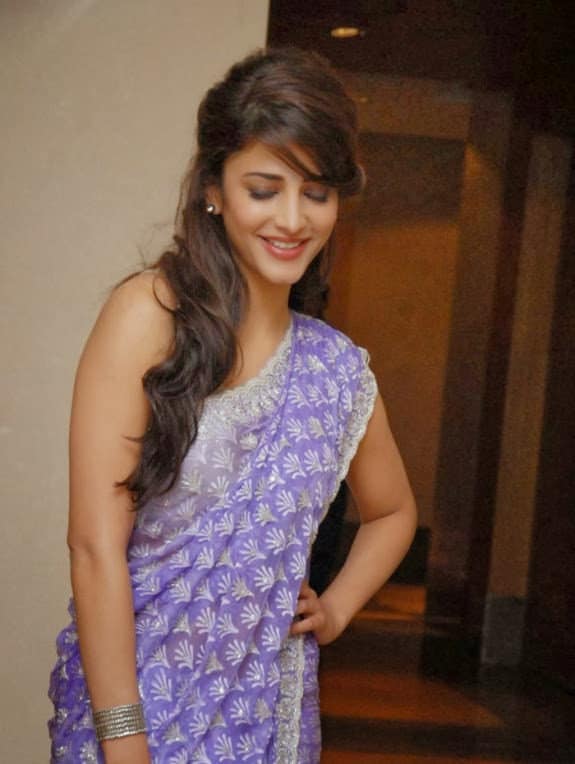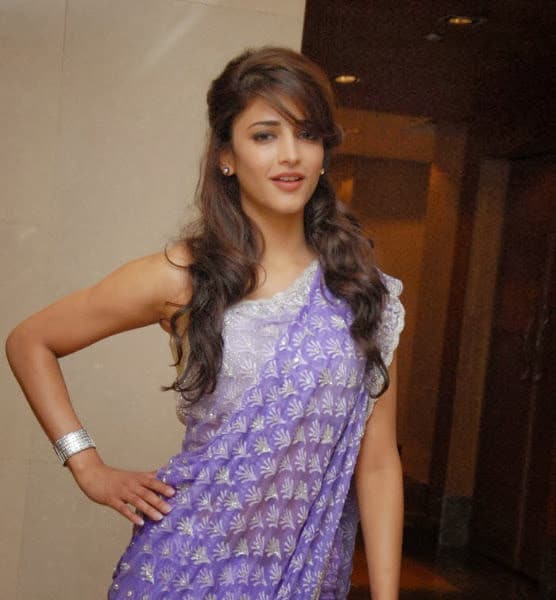 Priya Bhavani Shankar in Saree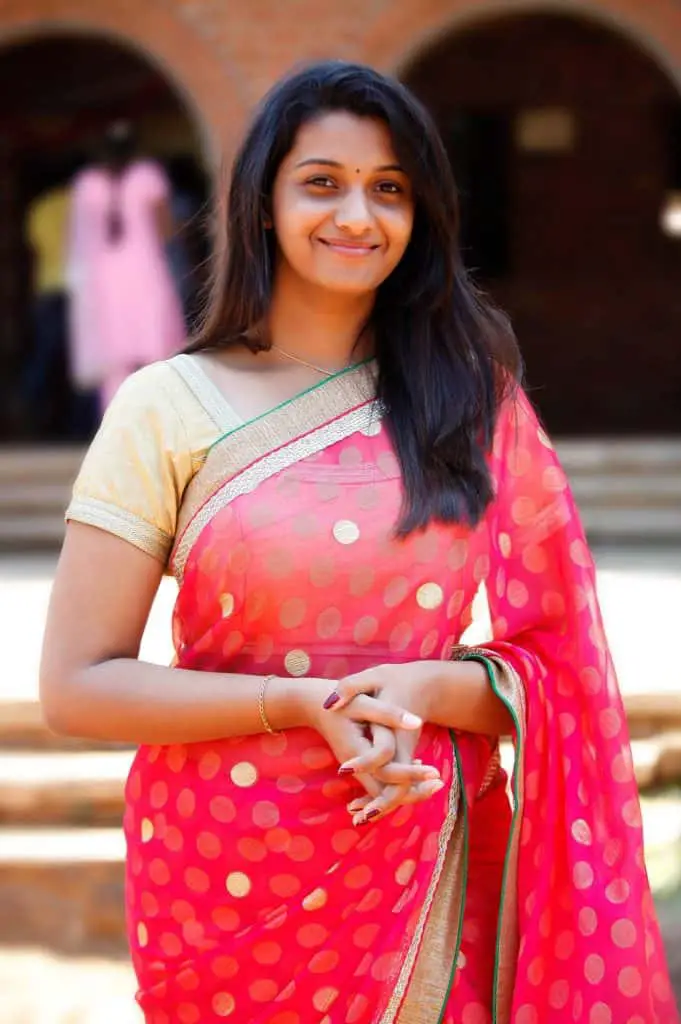 Shraddha Arya in Saree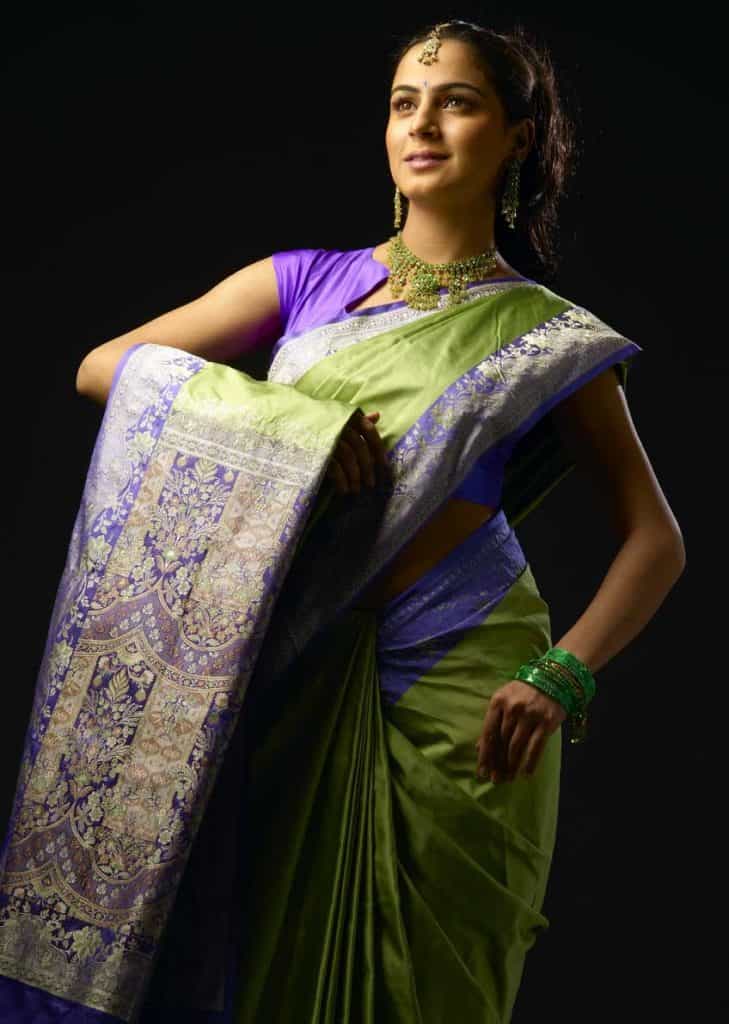 Namitha in Saree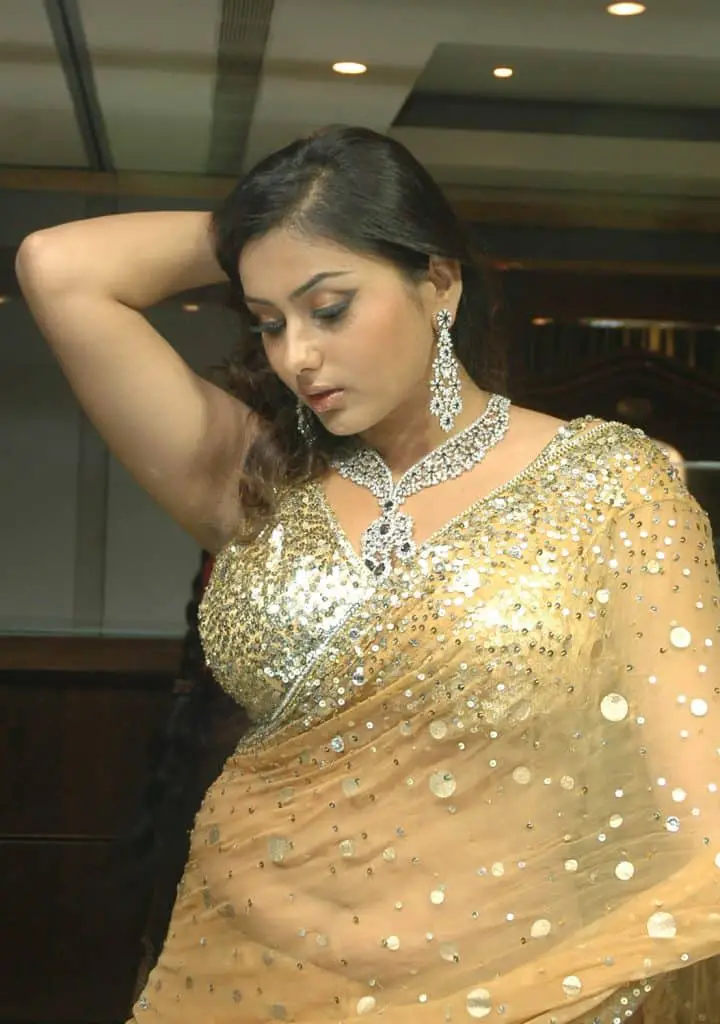 Jacqueline Fernandez in Saree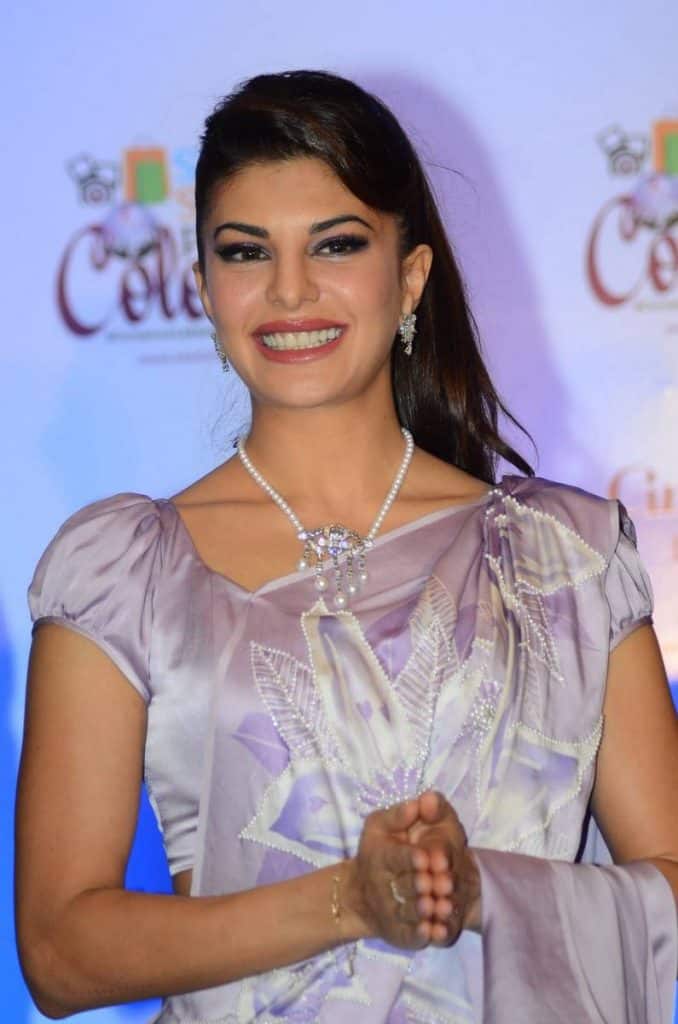 Kalpika Ganesh in Saree